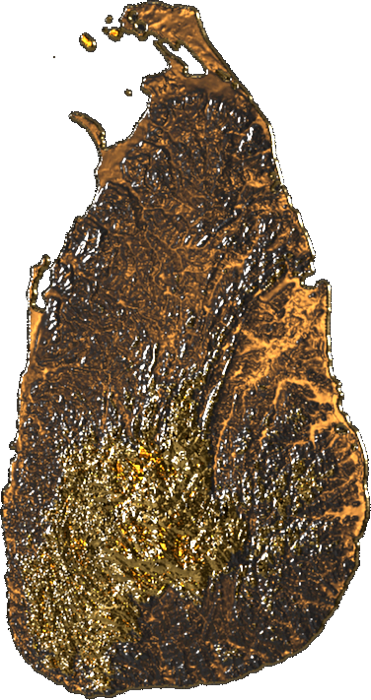 OUR STORY
We are on a journey to bring together island culture with contemporary living. Inspired by our upbringing, folklore and unique traditions, we seek to preserve and enrich our culture with a distinct, contemporary voice. Our hope is that our next of kin and future generations will continue to experience and enjoy their Sri Lankan heritage at home, where ever that may be.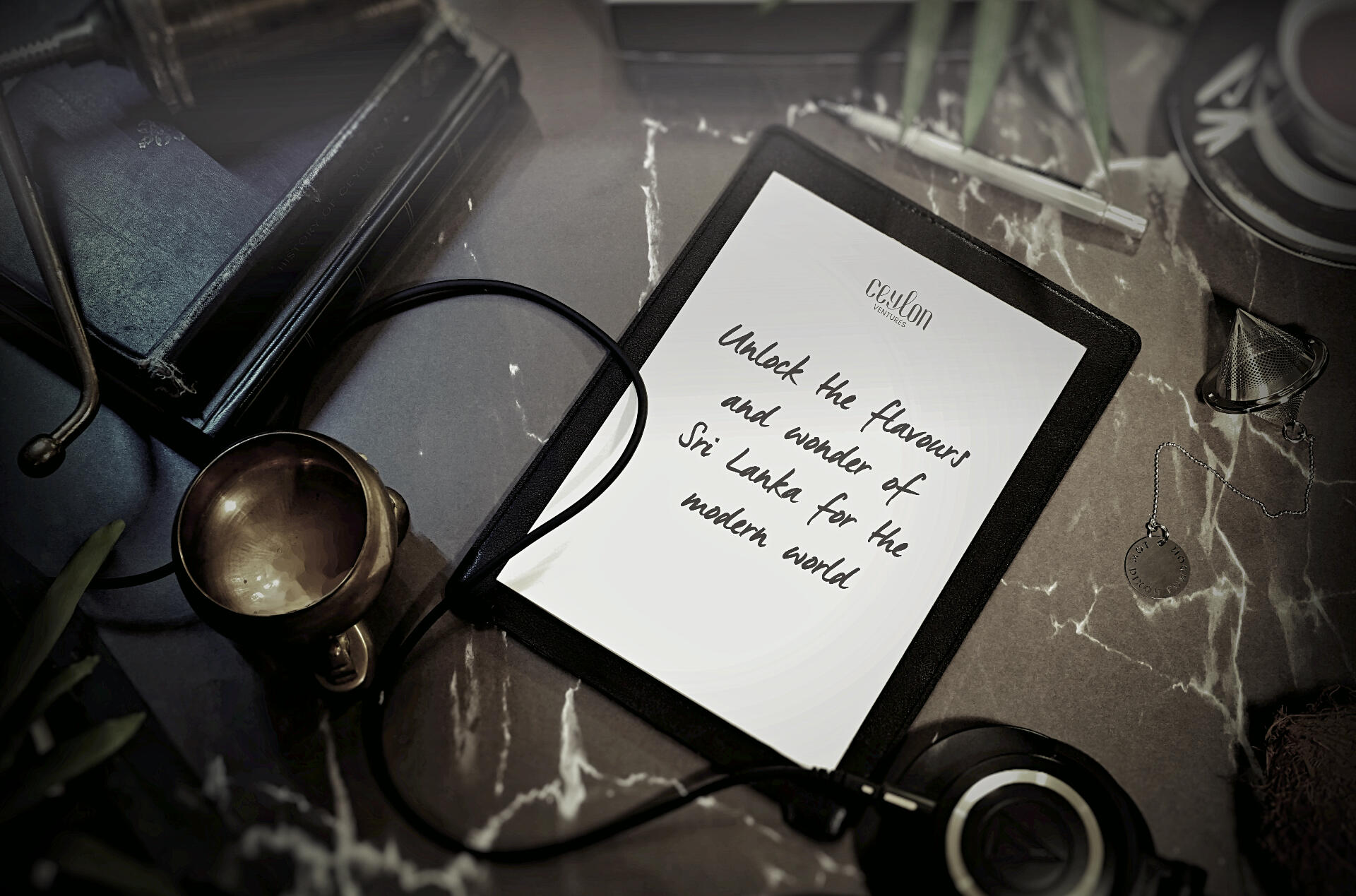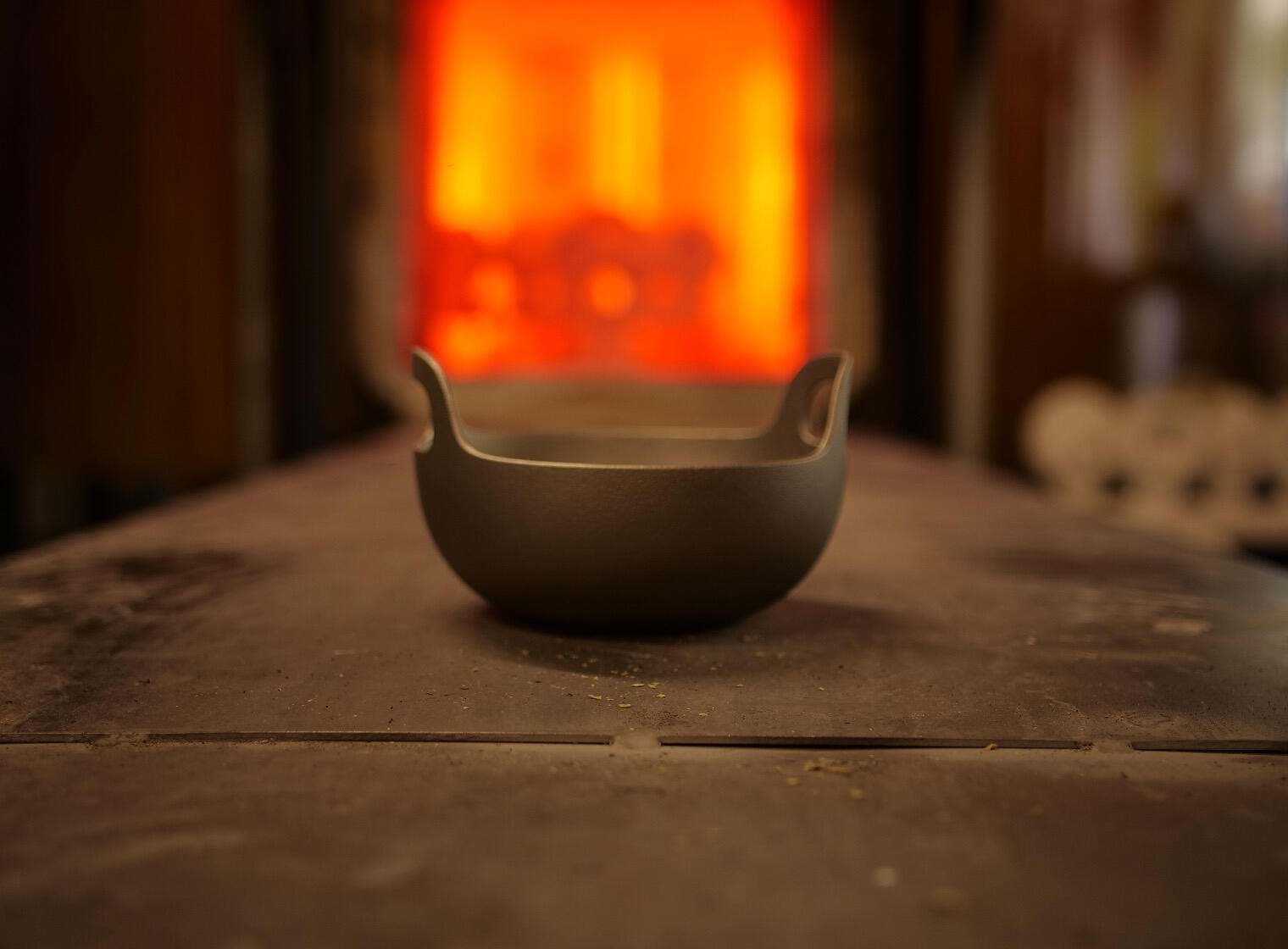 OUR WORK
We are currently focused on projects that bring back to life some of Sri Lanka's lost culinary arts. Our approach re-examines old methods, reinvents for today's modern world with a central ethos to protect the craft for future generations.


JOURNAL
As we begin to launch new products and services to our patrons, you can follow our progress here.

Enquiries
Interested in working with us or would like to know more?
Feel free to message us using the form below.
Press
For all media enquiries and press kit please use the form below.
The Family
We work with people who share our passion, values and drive for excellence. We have formed a close knit team of creators, workshops, specialists, traders and delivery partners we call The Family. If you are interested in working with us please get in touch